Root
Staff member
Administrator
VIP
Burp Suite Professional_
The go-to toolkit for penetration testing and bug bounty hunting
Burp Suite Professional is an advanced set of tools for testing web security - all within a single product. From a basic intercepting proxy to a cutting-edge vulnerability scanner, with Burp Suite Pro, the right tool is never more than a click away.
Our powerful automation gives you more opportunity to do what you do best, while Burp Suite handles low-hanging fruit. Advanced manual tools will then help you identify your target's more subtle blind spots.
Burp Suite Pro is built by a research-led team. This means that before we even publish a paper, its findings have been included in our latest update. Our pentesting tools will make your job faster while keeping you informed of the very latest attack vectors.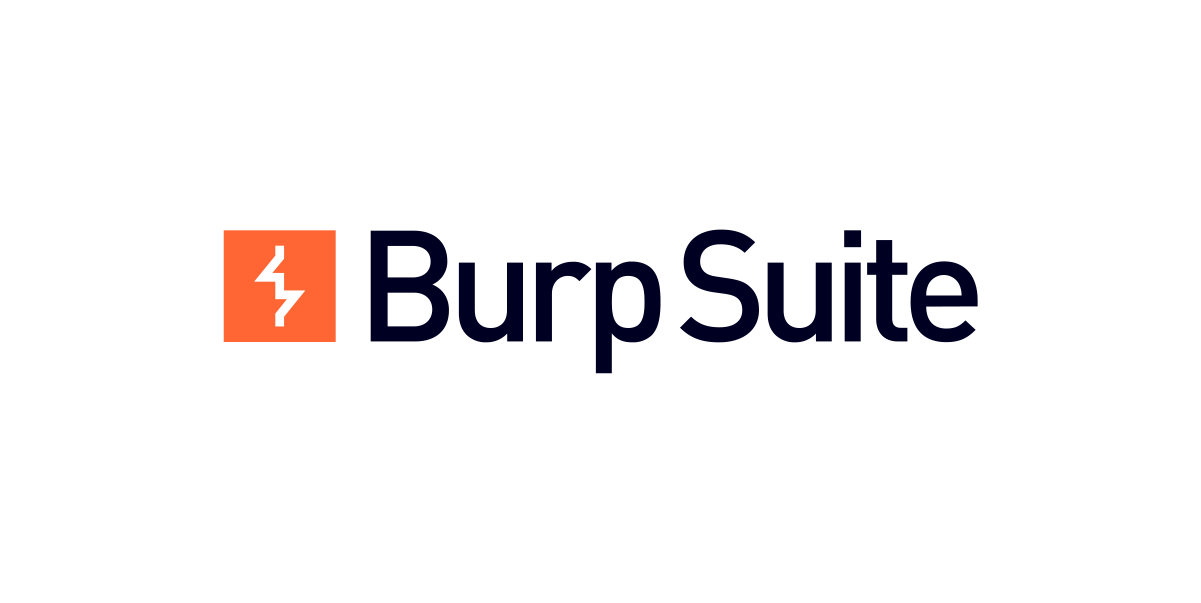 Burp Suite Professional is the world's most popular tool for web security testing. Get a free trial now and identify the very latest vulnerabilities.

portswigger.net
Download Link